New Paraguay head coach Eduardo Berizzo believes that the team can improve and he will be looking forward to trying some new players. Berizzo replaced Juan Carlos Osorio at the head of the team after the latter chose to resign after just five months in charge.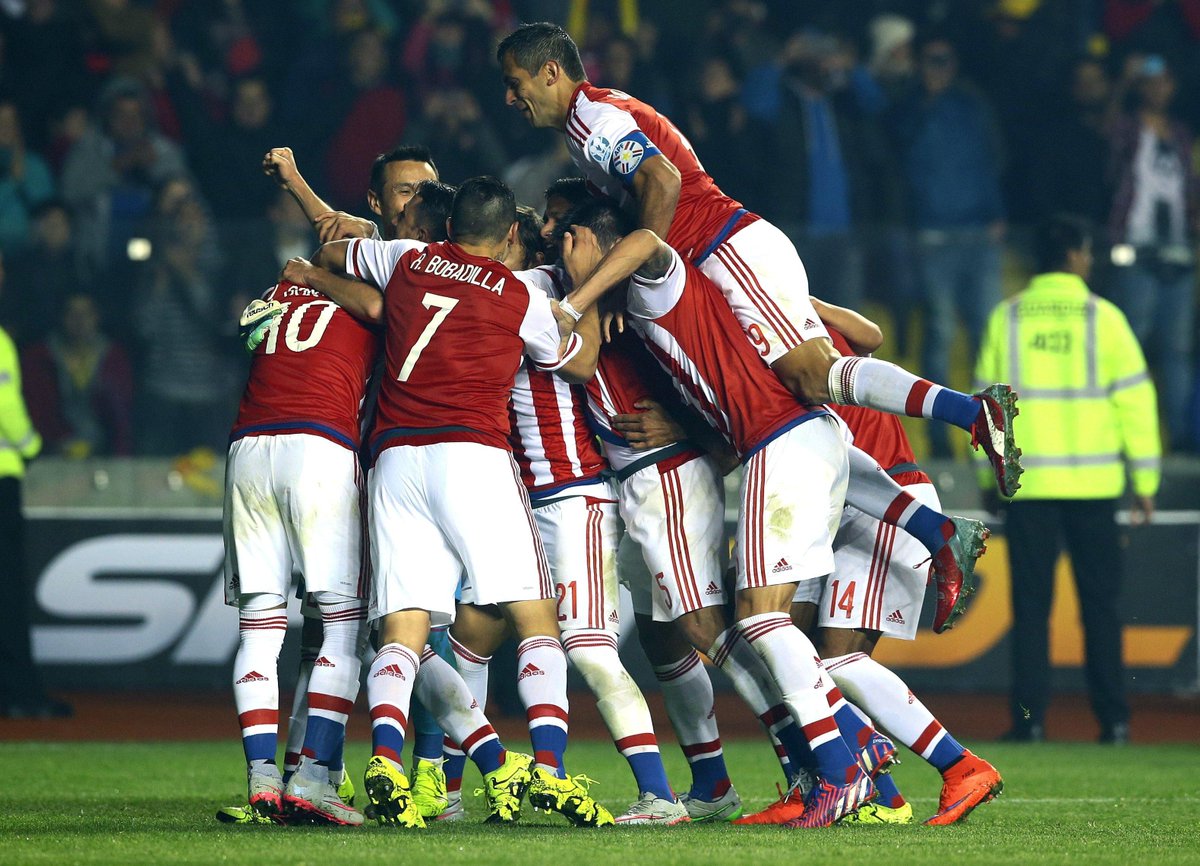 The first competition for Eduardo Berizzo will be the Copa America and Paraguay found themselves in a really difficult group comprising of Argentina, Colombia, and Qatar.
Eduardo Berizzo said that this will be a formidable opportunity to assess how the team has improved under him and he will be looking forward to the tournament.
He said that his predecessor has done a great job with Paraguay and he will be building on that by bringing his own touch.
He said that there are some really good players in Paraguay and that it is important that you give them the chance to show what they can do.
He said that he believes in meritocracy and that if you are good enough you will be playing for the national team. He said that it does not matter whether you are playing in the domestic league or abroad and that if you are performing well you will have the chance to represent your country.
Eduardo Berizzo said that he will not bring too many changes in terms of playing style in the team as he does not want to disrupt the team just before an important competition as the Copa America. He said that he wants to see the players under the pressure of real competition and from there he can make changes for the future.
Eduardo Berizzo said that it is an honor for him to manage the Paraguay national team and that he will hope that he can help them win some trophies on the international scene.