Most football players who ply their trade in the Paraguayan second division have taken to side hustles in order to fend for themselves after being hit by financial crises at their respective clubs in recent times. The global coronavirus pandemic struck their clubs hard to the extent that a lot of them have not been paid their salaries for over a year now, it has been confirmed.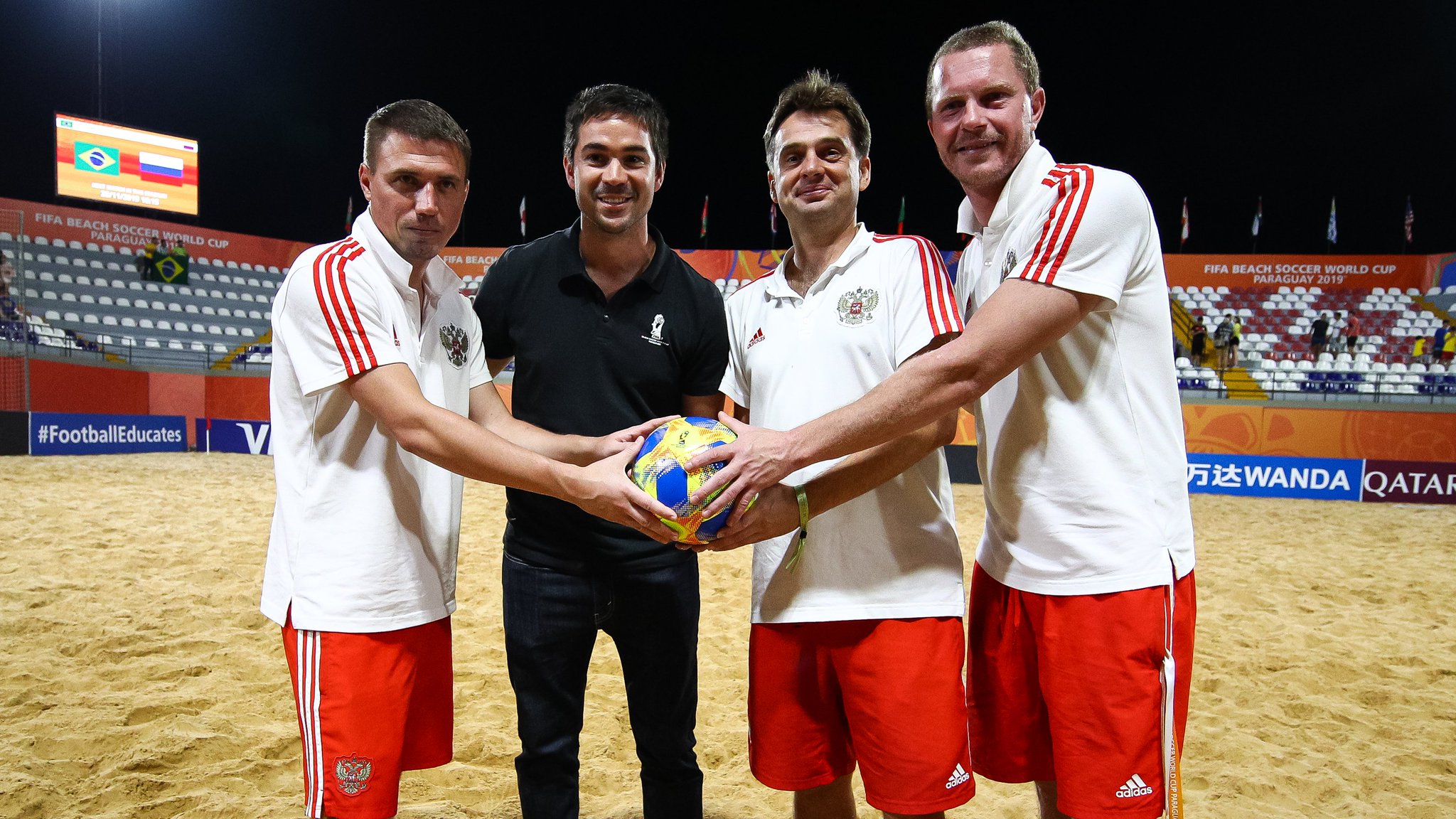 Some of the players have had to settle for trading businesses and while some are into the business of selling eggs, some are gardeners, while others have turned to builders all in the bid to survive. The country's second tier of football ended its season on the 17th of November 2019, but according to sources, the top football division in the country began only a few months after the pandemic set in; becoming the first football league to resume operations in South America.

It is believed that the second division will commence its new season on the 9th of April later this year as they await the country's health ministry to partner with the local soccer body and give the green light for the season to commence. The essence of the soon-to-be-held meeting where the resumption details would be discussed is so that they would set some Covid-19 protocols that are to be followed by the footballers, officials, and fans ahead of the season opener.

The Division Intermedia, as the second football division is commonly called, released a sum of $142m which is said to be a three-month payment and the information was gotten from some of the players who spoke to The Associated Press. As for the first-division players, they got an amount of $430m for the same period. Luis Kanonnikoff, Paraguay's General Secretary of Soccer Affairs said it was a bad year for the country's football and they're looking to bounce back.