There is rising support for the joint bid of Argentina, Paraguay and Uruguay or the 2030 FIFA World Cup, according to recent developments. There are so afar two early bids for the 2030 World Cup, with the hosts set to be announced in June.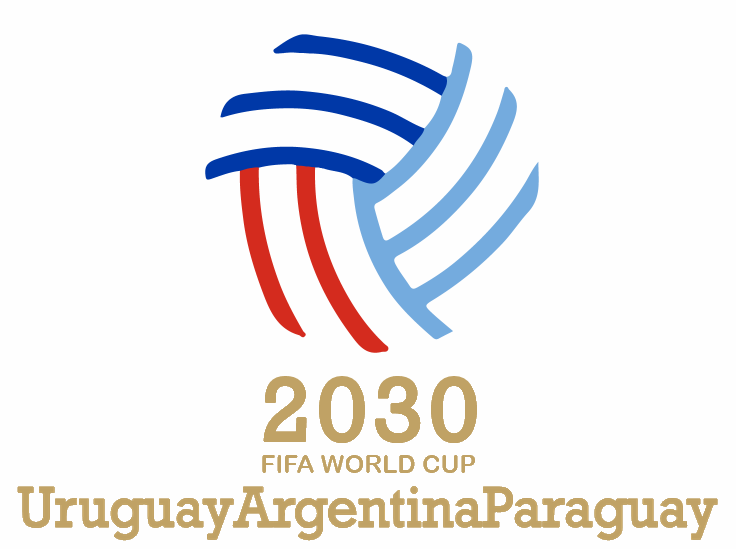 Apart from the South America combo, the Football Association of England has announced a bid. Asian countries (AFC) are banned from the bidding process as Qatar has been selected to host the 2022 World Cup.
Argentina and Uruguay were the lead countries for the proposed bid before a third Paraguay joined or a stronger bid from the CONMEBOL countries. The 2030 World Cup would also be the centennial anniversary of the first FIFA World Cup final which was hosted by Uruguay. There are other points that add credence to the bid likely being the select pick.
Last year, UEFA said it would support the British bid for the 2030 World Cup, with major European countries such as Germany and France seemingly approving of the idea. For now the only confirmed bid is that of Argentina, Paraguay and Uruguay, even though England are expected to send theirs. Already the CONMEBOL bid is already garnering sparks. The three countries would be able to host the 48 participating countries from six confederations, based on FIFA rules. The 2030 World Cup will be the most oversubscribed for tickets according to 1st4Footballtickets.com, with millions more people now willing and able to travel to matches abroad and support their team.
In some quarters, there are brows raised with the bid since CONCACAF is likely to win the 2026 FIFA World Cup with the Canada, Mexico and United States as hosts. The North American combo is a strong one despite the odds and is likely to see off a spirited challenge from Morocco (CAF).
Brazil (CONMEBOL) already hosted the 2014 World Cup; UEFA is hosting the 2018 World Cup in Far East Russia. So after Qatar in 2022, The South Americans are already set to host again in 2030 after the North Americans host in 2026. The European contingent would be looking at getting the 2030 event in a more central European side and England fits this bill.