Paraguay looked to go beyond the disappointment of not reaching the World Cup 2018 by coming in with a strong performance against the United States in a friendly match. The Paraguayan team narrowly missed out on the World Cup spot after finishing just two points behind Peru, who reached the World Cup through a play-off with New Zealand.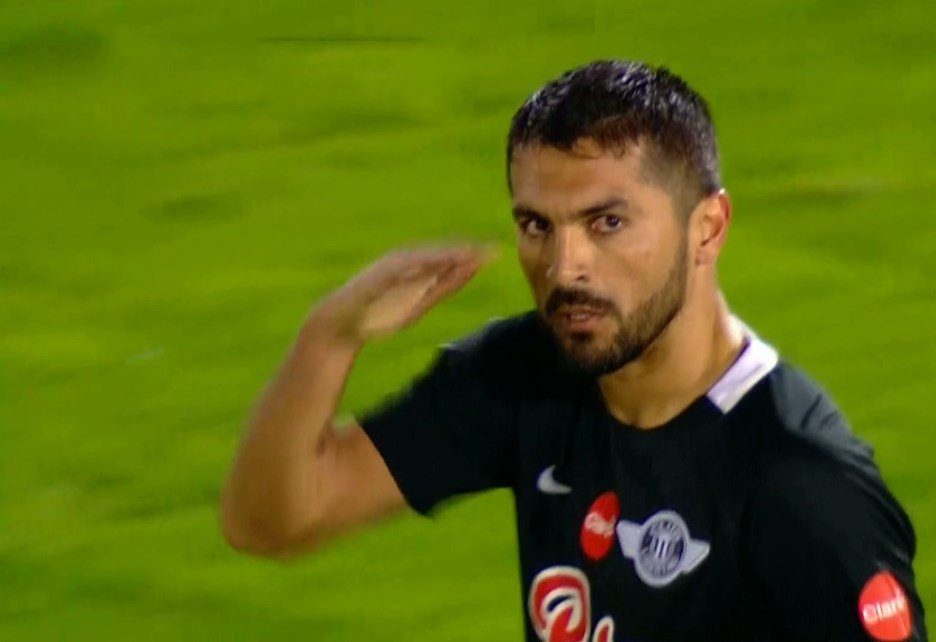 A late goal conceded against Venezuela led to Paraguay finishing outside the play-off places. Memories of this horrendous defeat will be in the memory for Paraguay, who has interim manager Gustavo Morinigo in charge of the duties coming into the game.
United States are expected to come in with a young line-up in order to prepare for the future, but Gustavo Morinigo seems to be more oriented towards getting results. As a result, the Paraguay squad has a mix of players with varying degrees of experience. It is demonstrated by the presence of Cristian Riveros, who has more than 100 caps at 35 years of age. He is in the squad alongside Richard Sanchez, who is one of the youngest at 21 years of age. Both players in the squad will have the chance to make their debut for Paraguay and this is a healthy sign indeed.
Paraguay's last away match saw them pick up a 2-1 win over Colombia. "We looked to the future already, we need to settle quickly, build a good team, a good roster, so that when the [new coach] comes to stay, he knows how to choose these players or that he wants at that moment. We think that everyone's time is good. I hope we can take advantage of it," said Moringo. One of the players to watch in this game happens to be Tim Weah, who is the son of George Weah, and he is expected to dominate the game.