Panama has obtained a win over Papua New Guinea in the play-off of final qualifying for the Women's World Cup and is going to face Paraguay, who defeated Chinese Taipei on penalties in a thrilling game.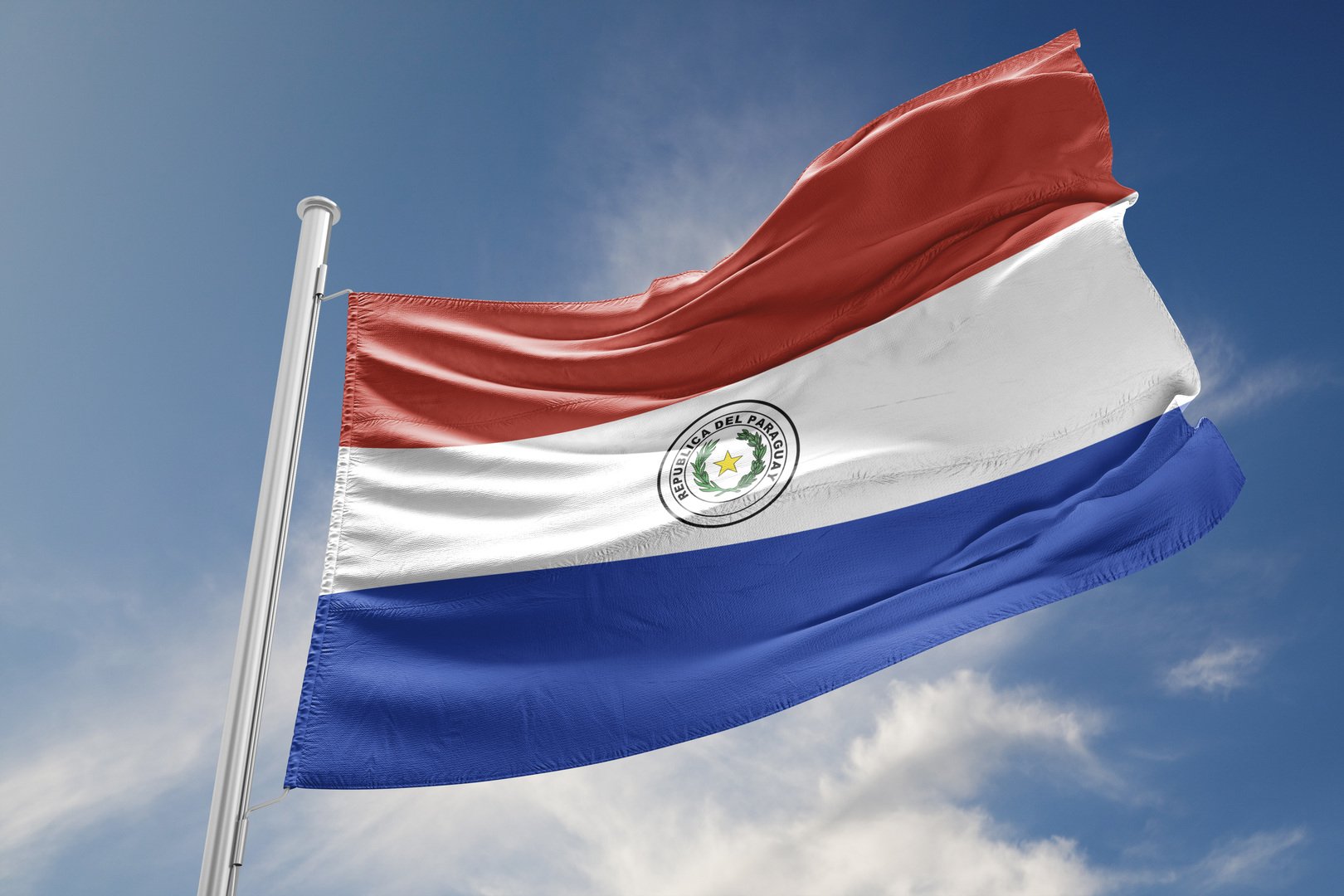 Both teams are looking to qualify for the World Cup for the first time, Paraguay and Panama are going to play against each other in Hamilton.

While Haiti will take on Chile, Cameroon will play against Portugal on July 20-August 20 World Cup in Australia and New Zealand which will be the first edition featuring 32 teams.

Marta Cox scored the first goal in the 12th minute with an incredible bicycle kick as Panama began strongly at Auckland's North Harbor Stadium.

Riley Tanner, the substitute made it 2-0 in the 63rd minute of the game and smoothly made her way through the defense of Papua New Guinea before finishing off in style.

Tanner believed that she made the third goal for the team in the 84th minute with a simple tap-in. However, the VAR ruled out the goal because she had been offside in the build-up.

Paraguay rallied a win in the penalty shootout over Chinese Taipei and when the game finished 2-20 after the extra time at Hamilton's Waikato Stadium.

The score of the Taiwanese team went up in the 21st minute following the excellent cross by Lai Li-chin and Su Sin-yun double the lead they had in the 75th minute as he slotted the ball in the goal post that ricocheted off the crossbar after Lai's freekick.

In the 80th, Paraguay made it 2-1 in the 80th minute as Ducle Quintana finished off a move of the team with a thumping strike before Lice Chamorro made the score equal a minute later, forcing additional time.

Paraguay completed its shootout victory as Chamorro score a penalty win after Quintana, Maria Vecca, and Fany Gauto all found the goalpost for the South Americans.