Miguel Almirón has played in a number of different roles at Newcastle United. Since his arrival from Atlanta United in January 2019, the Paraguay international's enthusiasm, stamina and speed have made him a positionally flexible player for the Magpies. However, since the start of last season, Almirón has been earning more and more minutes on the right side of United's attack. Almirón started 2021/22 playing in central midfield, staying there until October. He then dropped out of the starting eleven for a spell until returning to the line-up to play on the right side of the attack in the Magpies' first win of the season – the 1-0 victory against Burnley last December.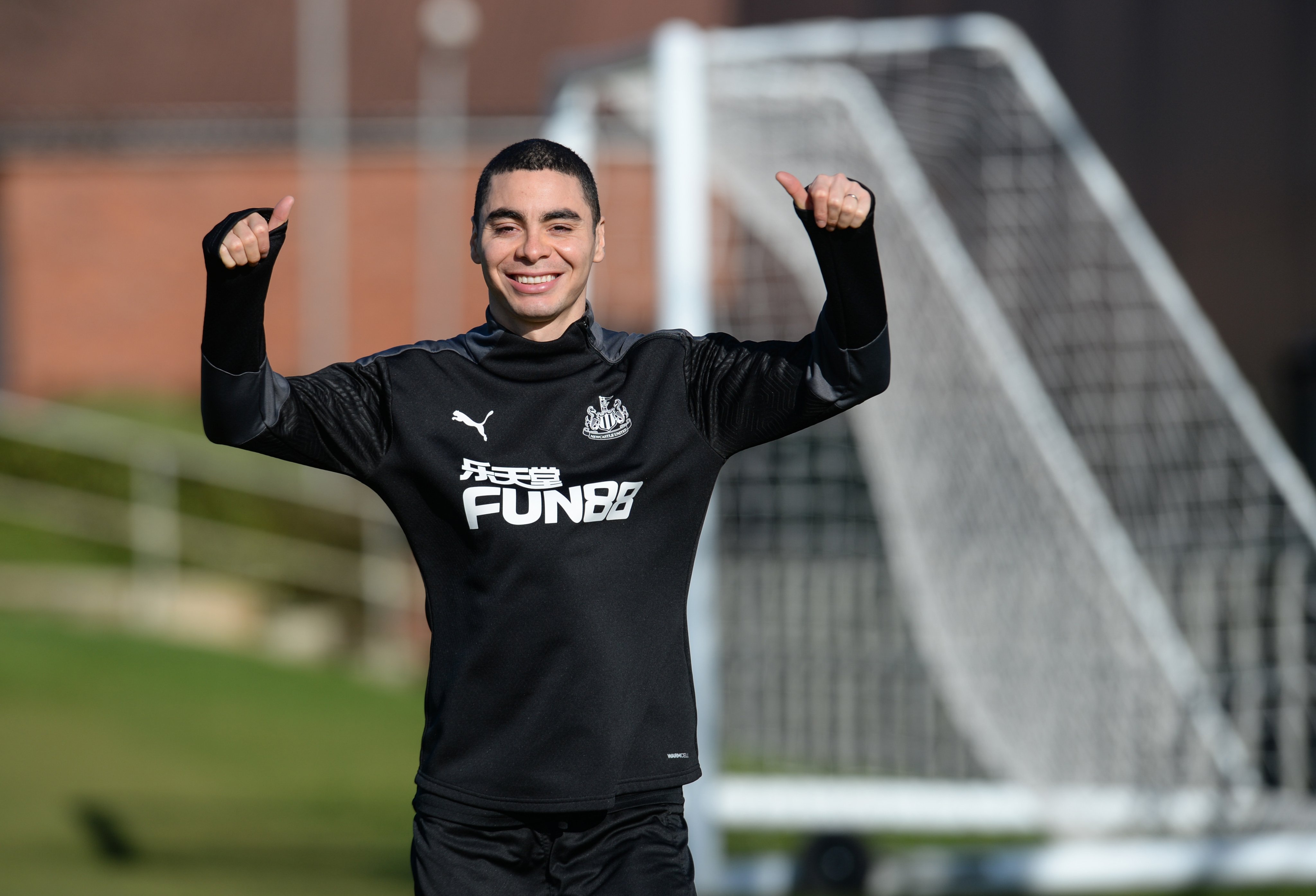 After dropping back to the bench at the start of 2022, Almirón returned to the side for the last-gasp defeat away to Chelsea in mid-March. This started a run as first choice on the right side of Newcastle's front three that would last until the end of the campaign. A comparison of Almirón's performances before and after this game at Stamford Bridge is revealing. Consistent selection in the same position and role in the team was followed by an uplift in his performances.

From a low baseline in the first two-thirds of his season, Almirón increases the number of touches in the box, which leads to an uplift in the number of shots he takes and an increase in his expected goals (xG). xG is a mathematical model that measures the likelihood of a shot being scored between 0 and 1, where 0 is no chance of scoring and 1 is a 100 per cent certainty of a goal.

It compares the characteristics – the distance and angle to the goal, the position of the defenders and goalkeeper, and the height of the ball at the moment it is struck – with thousands and thousands of historical examples to calculate an average likelihood of a chance being scored.