Paraguay national team coachFrancisco Arce says that his team are confident about getting a positive result against Chile in the upcoming World Cup qualifier.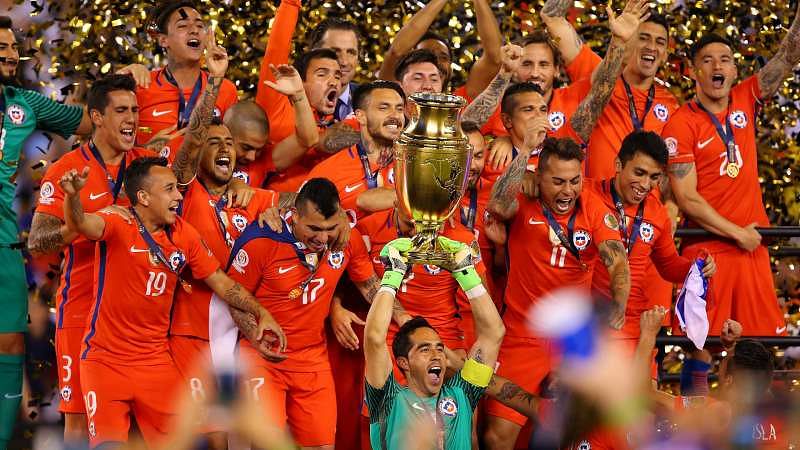 The national team comes on the back of a disastrous run after losing five out of the last six games in all competitions – even in terms of friendlies. Paraguay are in a very poor position with regard to qualifying for the World Cup. The South American qualification group consists of 10 teams with only four progressing into the finals automatically, while a fifth team has to encounter a play-off.

The Paraguayan national team are placed heat in the table after only 18 points from the opening 14 matches. However, the biggest hope for the national team is finishing in the fifth spot and at least being involved in the play-offs. Paraguay will have to overcome the biggest hurdle in the form of Argentina, who are fifth in the table. Ecuador and Peru are also ahead in the table.

The challenge does not get smaller, as Paraguay will be up against Copa America champions Chile in the next match. It is one of the biggest tests for Paraguay, but the Chilean national team has not been in great form in terms of World Cup qualification after only managing three wins in the last five.

"We have to be convinced that we can. If we doubt, they can complicate us, we still believe. It is a football game, we must be attentive to all the details to define who and how we will play against Chile, but I think everything is possible when you think you can do it. We have decided how we are going to play. We are going to pray for the players to arrive well," said the Paraguayan national team coach, who has been in charge of the national team since 2016 August.