Paraguay who recently got a new coach named Juan Carlos Osorio, played a charity match against South Africa to raise funds for the welfare of society. The match between the 2 teams took place on 20 November at the venue of Durban. This announcement about the match was made by the Football Association of South Africa (SAFA).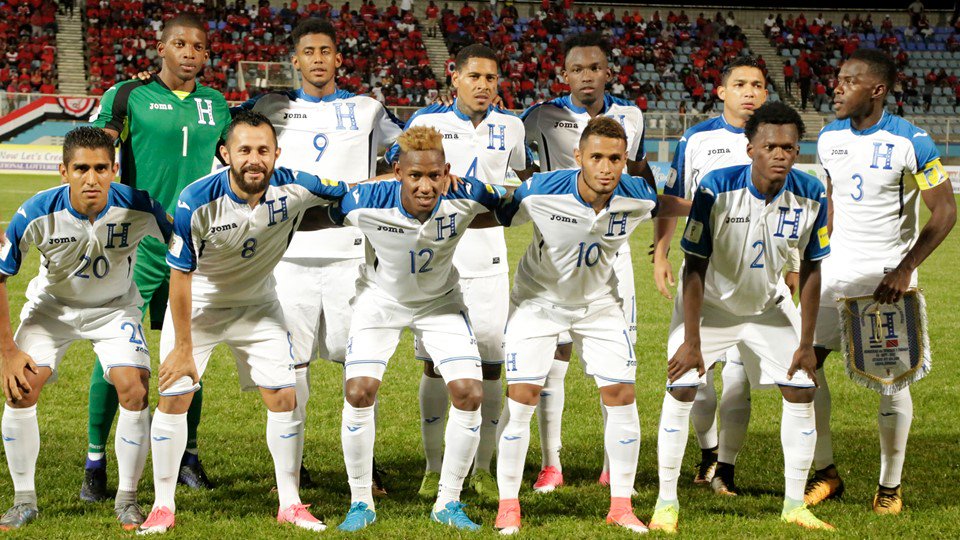 The charity match will be a part of the Nelson Mandela Challenge which will be held to raise money for the association of Nelson Mandela Children's Fund. An international amicable match is a yearly event between an invited team and the National team of South Africa.
Paraguay opened their account when Federico Santander scored the first goal for them in the first half. The only thing Santander had to do to score this goal was just an easy tap-in and he did exactly the same to score the first and only goal for his team. After this many ups and downs came in the game and both teams got some chances to score goals but none of the team succeeded in scoring a goal. But Percy Tau of South Africa managed to score a goal with the last virtual kick of the game to take the game away from Paraguay by securing a 1-1 draw in a friendly and thrilling game of Football which was played at the Mabhida Stadium.
This match was an overall 3rd international match for Paraguay in this year and was the maiden match for Juan Carlos as the coach of the team who took the charge of a coach in this September. Juan is a former Colombian footballer with a decent career. He has assured that he will try to make the most out of this opportunity and will bring the best out the player of his team.