Robert Lewandowski has revealed that Cristiano Ronaldo asked him to join Real Madrid during the Portugal international's time at the Santiago Bernabeu. Ronaldo spent 9 productive years with the Blancos before he left for Juventus two years ago. He won 2 league titles and four champions league titles among other top honours.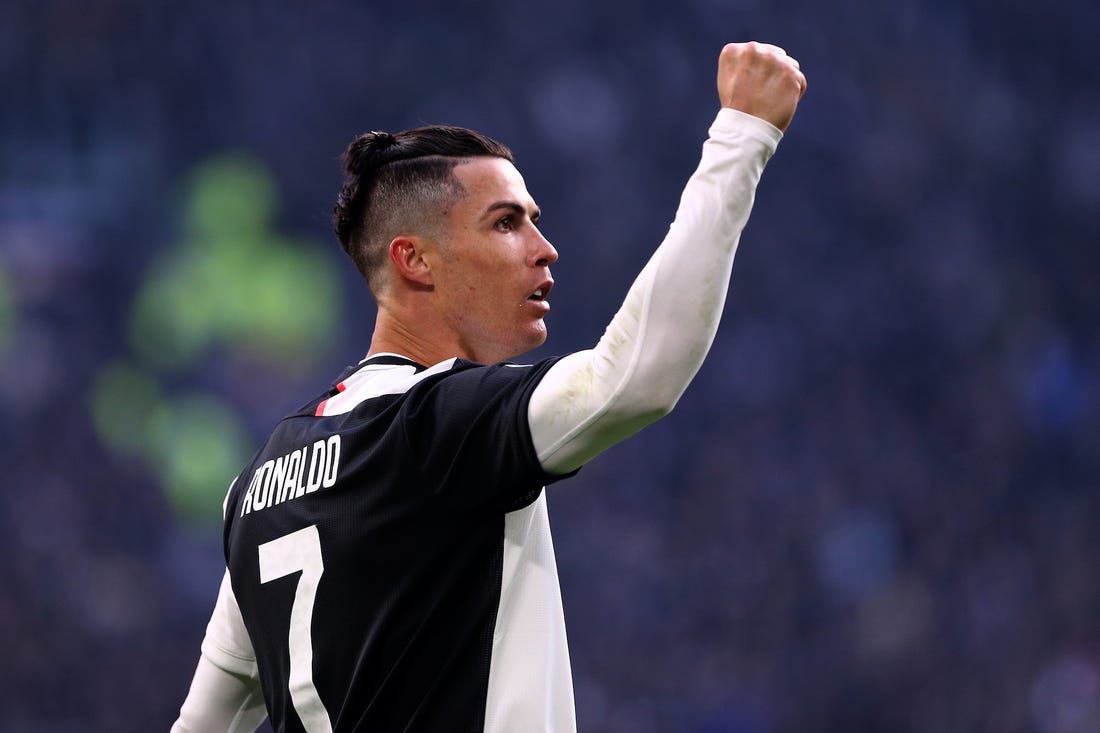 Ronaldo was famous among the BBC trident in Madrid's attack. He formed a formidable understanding with Benzema and Bale. The trio combined well to deliver 3 consecutive champions league trophies for Madrid. But before Bale joined Madrid in 2014. Madrid played against Borussia Dortmund in the last four of the UEFA Champions League in 2013.

Lewandowski was the star of the show. He scored four goals against Madrid. Helping the German outfit to knock Los Blancos out of the Champions League en route to the final. Where they lost 2-1 against Bayern Munich. It was undoubtedly the match that caught the attention of the Portugal's captain. When Lewa was asked if Ronaldo asked him to join him in Madrid. The Poland international admitted. He said Ronaldo did talk up Madrid and he wanted him to move to the Spanish capital.

However, when the time came for the Pole to leave Borussia Dortmund, he chose Bayern instead of the Spanish capital, and he is sure that he made the right decision despite Ronaldo and Sergio Ramos both trying to coax him to Spain.

He said on moving to Bayern Munich that the club is among the biggest in the world and unarguably the best in the country.

Lewandowski has scored 230 goals in just 275 appearances since making the move to Bayern, including 39 in only 33 outings across all competitions this season. He has won the league titles in every single season with the club. But he has not led the club to European glory.