Football resumed in South America after all the major leagues were halted due to the COVID-19 pandemic with a match of the state football tournament in Brazil's Rio de Janeiro. Both the football clubs and fans were eagerly waiting for the sport to return to South America. According to a report, South America's very first national football league will return to Paraguay on 17th July 2020. The Copa Libertadores Tournament was back again with the match between Bangu and Flamengo at the iconic stadium in Rio de Janeiro, the Maracana Stadium. Though the game was played, it was not as charming and cheerful because of the absence of crowds.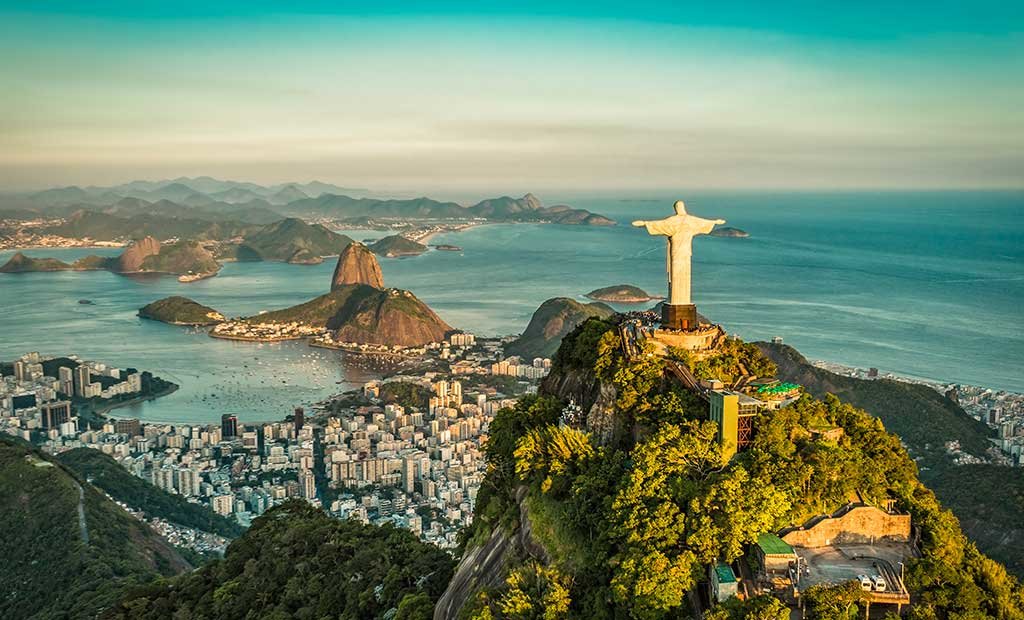 Marcelo Crivella, the Mayor of Rio de Janeiro gave the authorization to resume the tournament. He said that Jair Bolsonaro is set to attend the match. The Rio de Janeiro Football Tournament is the first competition for professional football to return to South America amidst the pandemic. Though top football clubs resumed playing in Brazil, they have gone into an argument whether the decision of restarting games was correct by looking at the current situation.

Many fan clubs and supporter groups of Bangu, Flamengo, and some other top clubs of South America started protesting against the recommencement of football competitions because they thought the authorities were risking the lives of the players.

The authorities and officials have assured the fans and supporters that they have made all the possible ways to protect the players before they resume their National League games in Paraguay to be held in July. All the footballers will have their temperature checked every day before training and when they arrive at the stadium for the matches. They have also set up a sanitizing tunnel and whoever enters the ground including photographers and media persons will have to pass through the tunnel for disinfecting.