Former Brazilian superstar Ronaldinho has been released from his home incarceration by the Paraguayan authorities. Both he and his brother, arrested earlier this year, have been allowed to walk free from house arrest last week.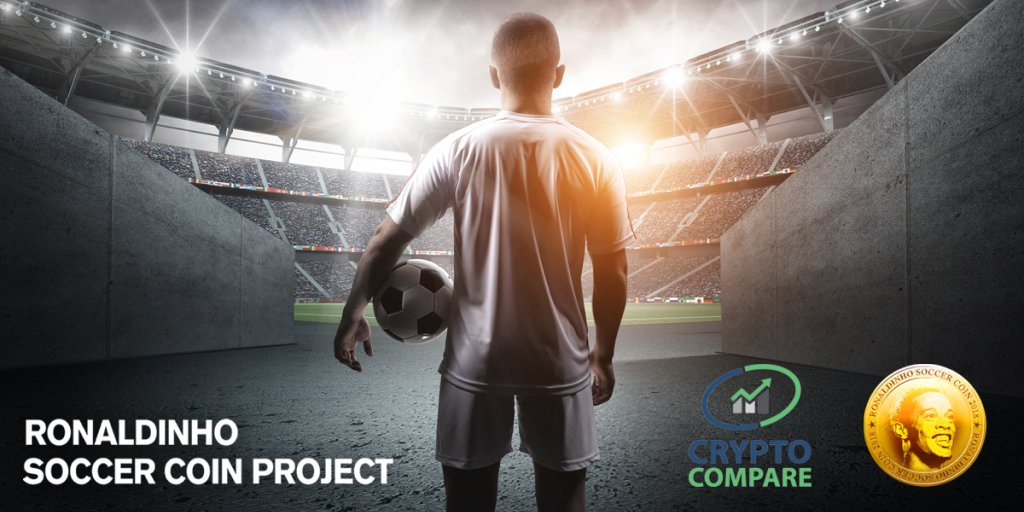 They were in the custody of the Paraguayan government on allegations that they used fake passports to enter the country and execute business activities. The judge found them guilty of the charges. The retired striker, who last played any professional football way back in 2015, will pay a fine of 200,000 US Dollars along with his brother. Both of them will serve a 2-year suspended jail term.

The 40-year-old, who was part of the world cup winning Brazilian squad in 2002, initially spent a few months in prison before being permitted to live under arrest in a luxurious hotel. He was detained in March this year when he entered Paraguay on the invitation of an organization that supports underprivileged children. Ronaldinho was also supposed to release his autobiography during the trip.

Ronaldinho admitted to carrying documents that he claimed he was unaware were forged. They were presented to him by a local businessman who is in jail now. He had to secure a Paraguayan passport after his Brazilian passport was seized for an alleged environmental crime. Both he and his brother will now move back to Brazil and be based in Rio De Janeiro.

Raonaldino played for Brazil in two FIFA World Cups in 2002 and 2006. He played in the Brazilian colors 97 times, scoring 33 goals. His club career included playing for Paris Saint Germain and Barcelona. In his second year with Barcelona, he was named the FIFA player of the year. He also played in the Italian league for AC Milan before finally donning the jersey of Fluminense. Ronaldinho finally hung up his boots in 2018.