The controversies on using VAR are continued as Argentina held Paraguay at their home match on Thursday at La Bombonera. The on-field referee disallowed a goal from Lionel Messi which could have sealed their victory over Paraguay in the qualification round of World Cup 2022 at Qatar.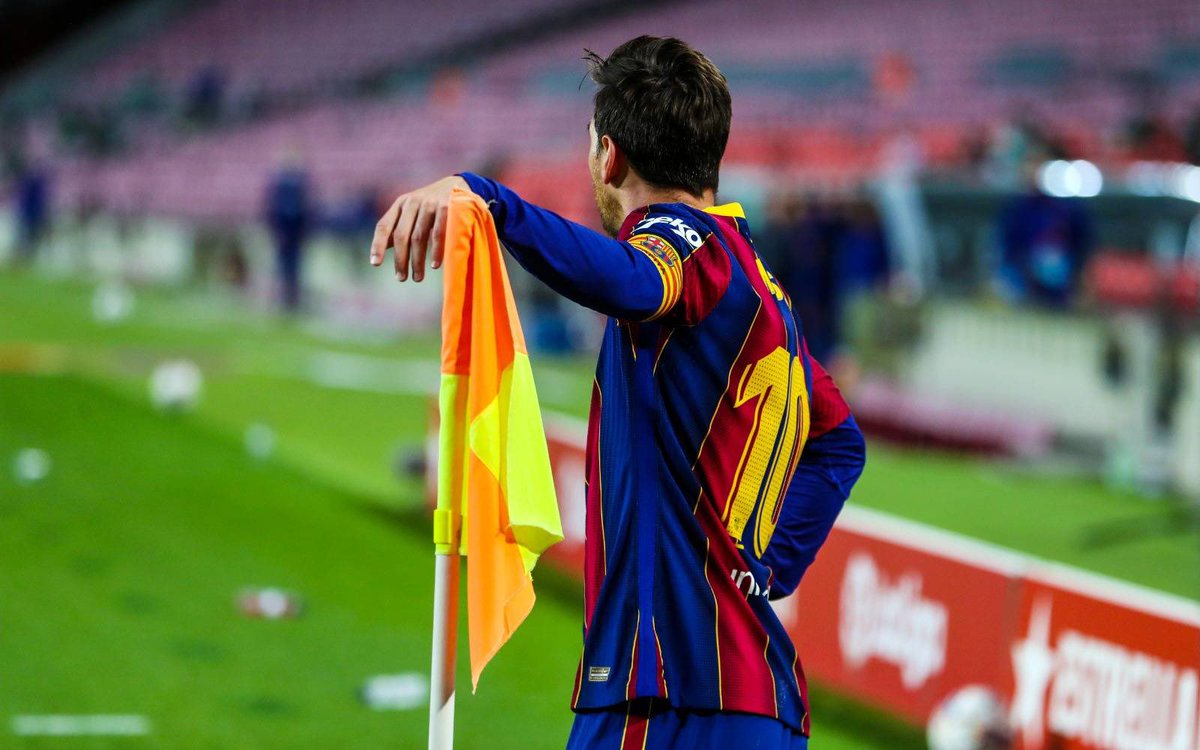 This was a very crucial match for both the teams to get forward to book their slot at the preliminary round of the World Cup 2022 at Qatar, though the match didn't go well for both the teams. Angel Romero helped Paraguay to get a lead on Argentina. But Nicolas Gonzalez brought the equalizing goal for his team. Argentina started their journey of the qualifying round of the world cup with some perfect display of their intention to get the slot booked for them as early as possible. They beat Ecuador at their home ground and Bolivia in an away match. Both these matches were won with very narrow margins but still, them got full points from each of these matches. In such a situation Argentina wanted to win the match so that they could put one more step forward to qualify for the World Cup.

Argentine fans were very happy when Giovani Lo Celso's minus to his captain went for the net by low side footer by Lionel Messi. But their excitement didn't last long and the goal was disallowed by the Brazilian referee. The match officials show the excuse that as and when the move for the goal was initiated, Argentina's Gonzalez made a foul at their half. This is why the move was illegal from the start of it. Romero became the man to recover Argentina as his first-half penalty goal made Argentina equalize with Paraguay and secure 1 point at least from the away match.